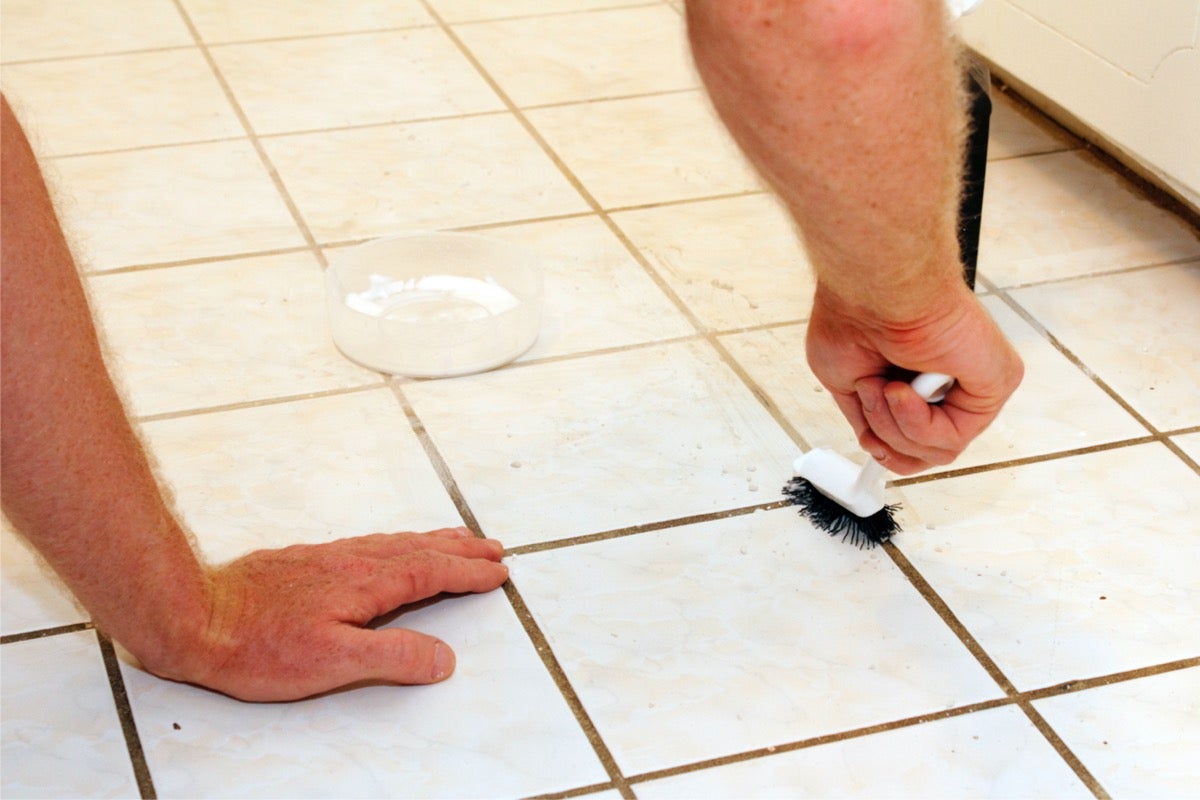 Tile and Grout cleaning New Orleans
Even the most beautiful and expensive tile can appear dingy and unattractive if it is surrounded by dirty or stained grout. Foot traffic, spills, improper cleaning methods and cleaning products are the main causes of unattractive grout.  D&G Tile & Grout cleaning in New Orleans,Louisiana  offers two primary grout restoration solutions that cater to different needs and budgets.
The Professionals For Your Tiles And Grout Problems
Recent workplaces naturally consist of more than carpeted floors and upholstered furnishings. The tile and other hard places are becoming more and more ordinary. Our tile cleaning New Orleans method eliminates the dust from your tile flooring. We remove it from deep within the holes of the grout. Within sometimes, we cleanse, refurbish and guard your tired-looking tiles, remove the expense that arrives with complete replacement.
Our Tile cleaning services is one of our most popular services in New Orleans because of obvious reasons. The mixture of our understanding of suitable cleaning chemistry joined with our dominant cleaning gear has transformed numerous tile and grout panels. Tiles and grout cleaning and renovation can freshen tile of all varieties including porcelain tile, tile quarry tile ceramic tile and many more.
Initially, we examine your floorings to conclude the best management procedure. Then our skilled team uses an amazing high-pressure rotating machine with double revolving jets to cleanse your grout and tile. We unite these tools with the similar truck-mounted fog/pressure concentrated effort that we use to clean your carpet completely. Then we put precise cleaners that slip away any waxy areas and take out the dirt from inside of the tile and holes of your grout.
Our concentrated Tile and grout cleaning service starts by eliminating the wobbly dry debris from your tile carpet with our special vacuuming method. Next, we care for the tile and grout with a specific solution that is specifically made for the surface cleaning solutions. We let this solution settle for most soil decay. The last stage of our tile cleaning service finishes by high pressure cleaning the surface of the tiles and grout of your place. In these cleaning steps, the inhabitant's soils are forced to come out of the deep and upper surface of the tile and grout, and it is cleansed with the out remote cleaning unit. After all the steps are completed we swipe all the remaining water from the surface of the tile to allow it for drying. Our tile cleaning services prevents the water marks to get settled on the tile and grout. We offer all kind services for walls, countertops, floors, kitchen flooring and showers stalls. As we say, if the place is made of tiles than we will clean it anyways.
It's not a top secret that passages can be hard at some times of the day and on some occasions. Drops and stains come into view fast, changing your tile flooring from stunning to unattractive. Our tile and grout cleaning New Orleans expert team utilizes state-of-the-art gear to generate a high-pressure water and vacuum blend that absorbs the dust from deep within the tile and grout. The complete procedure obtains about 30 to 60 minutes as compared to normal sized room, but companies with big tiled surfaces must allow for extra time. This too is based on several factors of the place including the size of the tile, amount of soil and dust collected in it and inspecting the grout lines and room configuration. Unlike other tile cleaning companies, We present color staining that will revitalize any grout state to an uniform, new look.

Best rated Carpet Cleaning Company on
Our Location
1765 Coliseum Street unit#404 New Orleans, LA 70130
Email
nola@dgcarpetclean.com