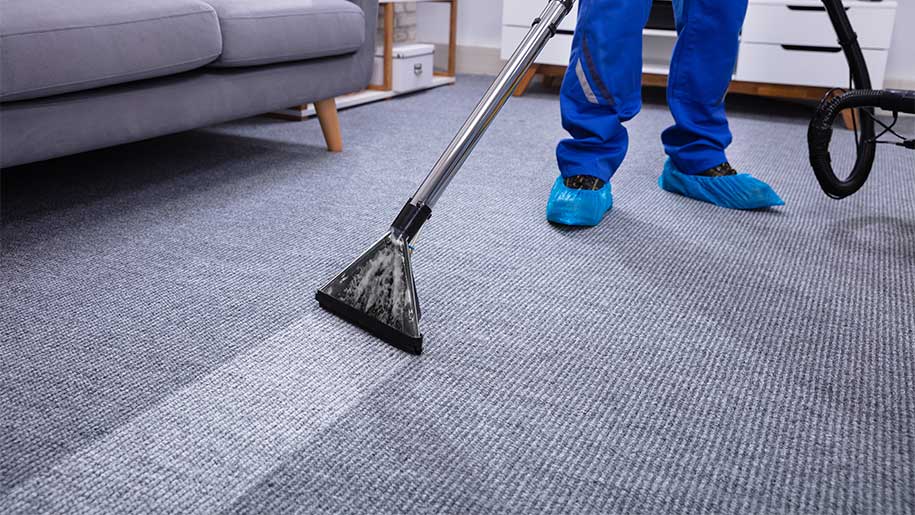 About D&G Carpet cleaning
D&G Carpet Cleaning is founded on the belief that our customers' needs and requirements are of the greatest importance. Our entire team of specialists is committed to meeting those needs. As a result, a big portion of our business is from repeat clients and referrals.
D&G would love to welcome the chance to earn your trust and prove you that we can deliver the best service in the cleaning industry.
Why Choose D&G Carpet Cleaning?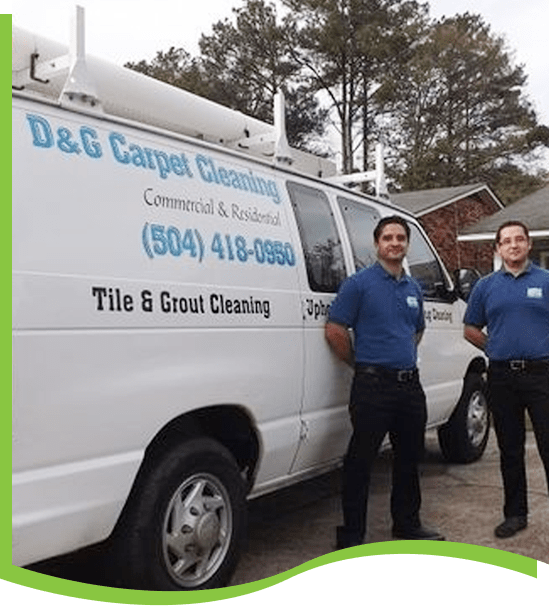 D&G Carpet Cleaning is proud to announce the awards we have won.







Our company use Top of the Line Equipment so we can deliver the best service to our customers. New tehnologies that have been developed the last couple years.Rotovac is the newest new system cleaning by rotating with 250rpm delivering much better cleaning !!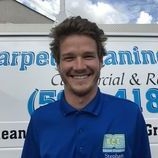 Stephan Vayda
Lead Technician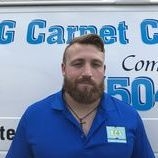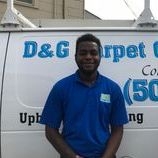 Our Equipment always Top of the line!!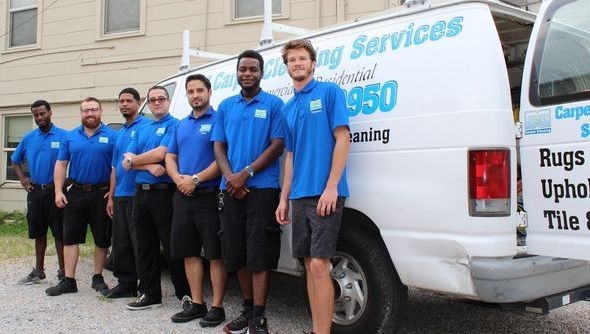 At D&G Carpet Cleaning, each member of our team is an expert in their field. Whether handling customer service or cleaning a customer's carpet until it looks as good as new. All our technicians are well-trained and educated professionals who have helped to make our company what it is today. Each employee has contributed excellent performance to help us earn the many satisfied customers, referrals, and recommendations on which our business is built. And every technician's performance has assisted bring us appreciation in the form of a number of awards we've won.
At D&G Carpet Cleaning, we believe in building relationship with our customers through quality work and outstanding customer service. We know that our customers would expect the same quality of professional service on every job. Therefore D&G's qualified team is dedicated to work together providing the best service possible for every job we start. Our company's goal is to provide complete customer satisfaction, ensuring today's cleaning quality will be the same as every future cleaning.