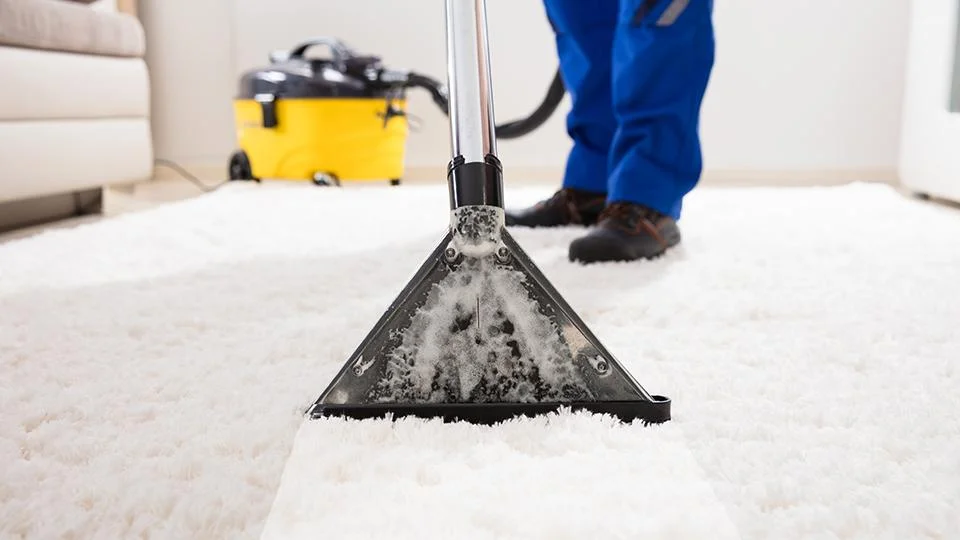 Serve New Orleans And New Orleans Metro Area.
We offer a wide range of services at fair prices!
D&G Carpet Cleaning is a family owned company based in New Orleans that provides a wide range of cleaning services to residential homes and businesses. We offer rug cleaning, upholstery cleaning, tile and grout cleaning, and more!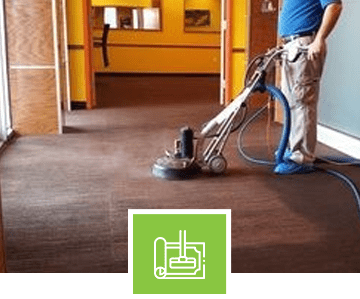 Our steam carpet cleaning method will leave your carpet cleaner, brighter, and free of stains, dust, allergens and pollutants.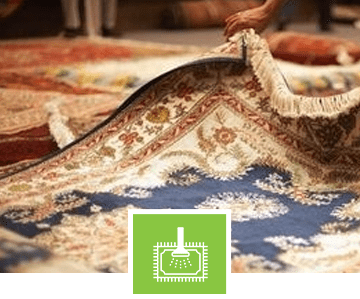 An innovative way to deep clean and refresh your fine and oriental area rugs at our off site cleaning facilities.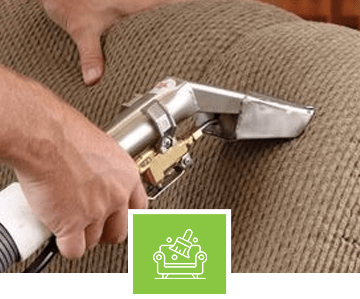 D&G's upholstery cleaning service will extend the life of your furniture and improve the air quality in your home.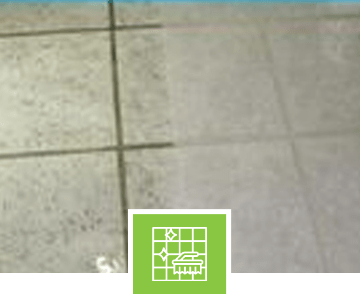 Our specialists will clean, restore, and protect your tired looking tile and grout floor.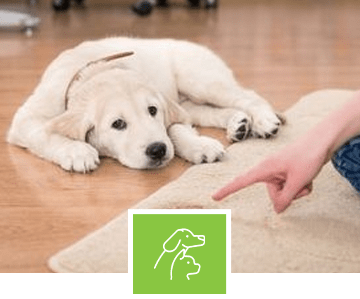 We will remove and neutralize any type of pet odor. We'll improve the air quality in your home.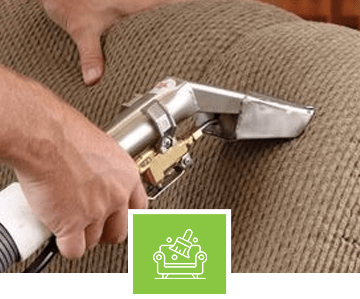 Water damage problems? D&G is always there when you need us. Any time of day.